Other Language Services
Today many businesses are faced with specialized needs when it comes to finding specific talents. Recruiting the right person for time sensitive projects is essential and a key to success.
Staffing Solutions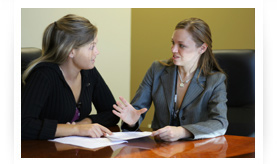 Your business may need to hire specialized language consultants for upcoming projects, and your Human Resources department may not have the necessary language skills to find the right candidate.
Whether you require short term or long term linguistic staff, we have the expertise and a multilingual global team to assist you with your projects.
We take care of your language staffing in order for you to take care of your business!

Start here by briefly describing your staffing needs.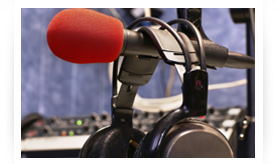 Voice - Over Projects
Are you a director, a producer or an advertising agency looking for a specific voice?
We can provide you with native voice-over artists for your television dubbing projects, commercials, documentaries, audio books, promos, pod casts, software, phone systems or any audio project you may have.
Our voice actors are versatile voice chameleons and deliver impeccable work in record time.
You give us your script, we bring it to life!

Contact us in order to schedule an audition.

We also offer other - non language related - educational services for children and adults.